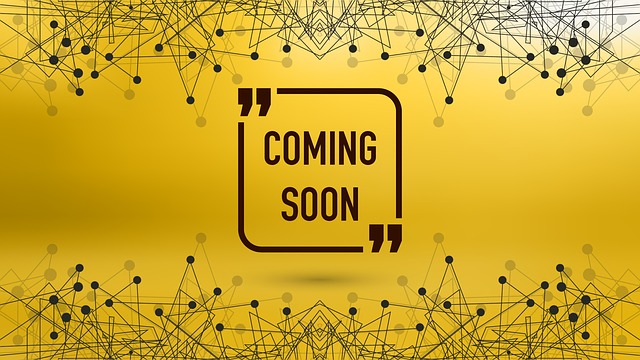 Are you a registered Turnover Tax (TOT) taxpayer in Kenya? CYBER.CO.KE is excited to announce the upcoming launch of our Turnover Tax (TOT) Returns Filing service. This service is designed to simplify the tax filing process for small business owners who are registered under the Turnover Tax obligation in Kenya.
With our Turnover Tax (TOT) Returns Filing service, you can say goodbye to the stress and confusion that often comes with tax filing. Our team of experienced professionals will guide you through the process, ensuring that all your TOT returns are filed accurately and on time before the 20th day of each new month.
Plus, our online platform makes it easy to submit your returns from the comfort of your own home or business or office. Stay tuned for the launch of this exciting new service and get ready to simplify your Turnover Tax (TOT) Returns monthly schedule by letting us file for the Turnover Tax Returns each and every month.
| | | |
| --- | --- | --- |
| KRA PIN REGISTRATION | Are you looking for a New KRA PIN Number in Kenya? Submit your request online today at CYBER.CO.KE for quick and efficient KRA PIN Registration services. | |
| KRA PIN RETRIEVAL | Are you looking for a Lost KRA PIN Certificate in Kenya? Submit your request online today at CYBER.CO.KE for quick and efficient KRA PIN Retrieval services. | |
| KRA PIN UPDATE | Are you looking to Update an Old KRA PIN Number on iTax Portal in Kenya? Submit your request online today at CYBER.CO.KE for quick and efficient KRA PIN Update services. | |
| KRA PIN CHANGE OF EMAIL ADDRESS | Are you looking to change the Email Address Linked to a KRA PIN Number in Kenya? Submit your request online today at CYBER.CO.KE for quick and efficient KRA PIN Change of Email Address services. | |
| SELF HELP GROUP KRA PIN REGISTRATION | Are you looking to register a new KRA PIN Number for your Self Help Group in Kenya? Submit your request online today at CYBER.CO.KE for quick and efficient Self Help Group KRA PIN Registration services. | |
| COMPANY KRA PIN REGISTRATION | Are you looking to register a new KRA PIN Number for your Company in Kenya? Submit your request online today at CYBER.CO.KE for quick and efficient Company KRA PIN Registration services. | |
| KRA NIL RETURNS FILING | Are you a Student or Unemployed looking to file KRA Nil Returns in Kenya? Submit your request online today at CYBER.CO.KE for quick and efficient KRA Nil Returns Filing services. | |
| KRA EMPLOYMENT RETURNS FILING | Are you an Employee or Employed looking to file KRA Employment Returns in Kenya? Submit your request online today at CYBER.CO.KE for quick and efficient KRA Employment Returns Filing services. | |
| TURNOVER TAX (TOT) RETURNS FILING | Are you registered for Turnover Tax obligation and want to file Turnover Tax Returns in Kenya? Submit your request online today at CYBER.CO.KE for quick and efficient Turnover Tax Returns Filing services. | |
| MONTHLY RENTAL INCOME (MRI) RETURNS FILING | Do you own or have rental houses and want to file Monthly Rental Income in Kenya? Submit your request online today at CYBER.CO.KE for quick and efficient Monthly Rental Income Returns Filing services. | |
| PAY AS YOU EARN (PAYE) RETURNS FILING | Are you registered for PAYE obligation and want to file PAYE Returns in Kenya? Submit your request online today at CYBER.CO.KE for quick and efficient PAYE Returns Filing services. | |
| VALUE ADDED TAX (VAT) RETURNS FILING | Are you registered for VAT obligation and want to file VAT Returns in Kenya? Submit your request online today at CYBER.CO.KE for quick and efficient VAT Returns Filing services. | |